Oplan Web App.
Here is a quick look of what compose a plan.
How it works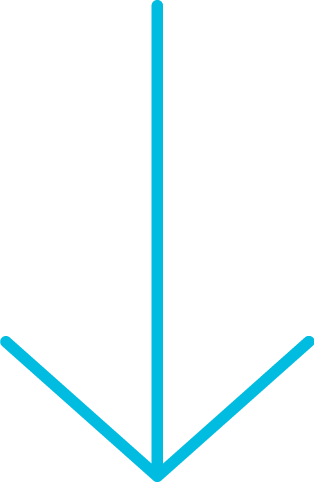 How it works, in a few steps
Create a plan by adding steps
Create from scratch or start from a template!
Oplan APP (web app) allows you to create engaging SMART plans for your sessions, activities and even to guide in a specific learning strategy. The plans are customizable according to the needs of a group or a learner. The application allows you to use your content (text, video, presentation, audio and more) and sequence it to enhance communication and facilitate group or individual completion of the task at hand. Your content is powerful, make it accessible!
Press "Play" and display your plan to the class
Students know what to do and get into action more quickly
Oplan APP allows the plan and its content to be read in groups or by a learner. The integrated time management tools stimulate concentration while providing visual cues on the progress of the task and instructions or tips to the learner. Data on the completion of the task by the group or a learner will then be available to ensure relevant feedback.

Get statistics at the end of your plan
What better way to adjust than to have feedback on when you are falling behind
Following a reading, data on time management, successes and difficulties during the task are available to help target interventions and better understand what is going well and what needs to be improved. Practitioners therefore have more tools to understand what is happening in a specific context, a specific task to support the student in his learning.
Use Oplan with your groups and your collegues
Invite students in a group
It is so much easier to communicate content when it is structured and simple to consult
Share plans with your group to communicate learning content. View students' reading results to more easily target their strengths and weaknesses. For each step, you see the time differential that the student took in relation to the goal.
Create a plan from a colleague template
Each school/organisation has its own library
Use templates to get started with already integrated and sequenced content. You and your colleagues can upload plans to your school's outline template library or CSS for everyone to use. 

Add integrated pictograms to your steps
Ideal for communicating an action to a learner with an intellectual disability
Our partner Parler Picto (RÉCIT) gives you free access to their pictogram bank integrated into the application. No need to download your images from the web before importing them into your plans. It is now EASY to better image and communicate instructions to a variety of learners, no matter how they learn!
Share your plan with a QR code or a link
Access it without an account
Do your students only need to read and view the content without editing? Sharing the plan in this way allows access to the plan without having to create an Oplan account. With one click or scan, students can get into action on their task.

Print your plans for your students using SEQUENCE™
Oplan automatically adjusts the step spacing on the sheet to work with SEQUENCE™
Print out a plan to associate with the SEQUENCE™ timer, so that students have a visual cue to help them complete a plan in the prescribed time, without using a device.
Discover SEQUENCE™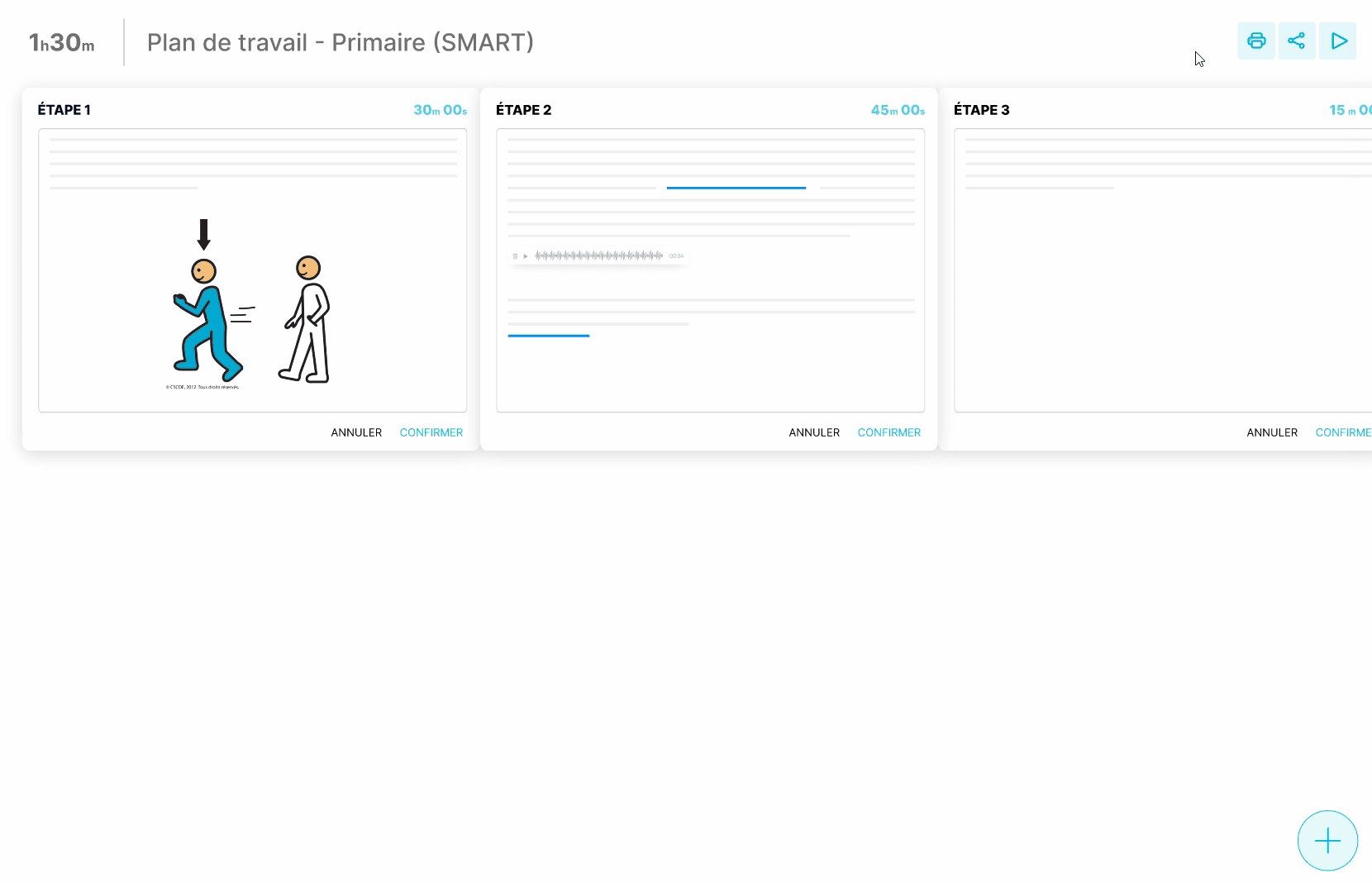 Repetition

Teachers need to repeat information to students or monitor time during class and communicate it to students.
Lack of diffentiation

Lack of differences in terms of plan's content and their duration to accommodate diverse student needs.
Disorganization

Students lack organization to complete tasks in a given time.